HEALTHCARE
The GreenForm solution provides a secure, speedy biometrically controlled patient enrolment process, patient verification, and the elimination of duplication of chronic medication.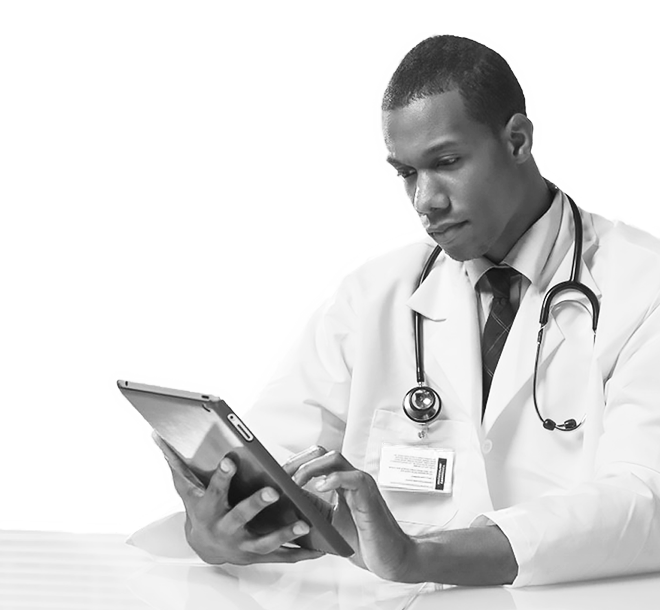 Education
GreenForm electronically verifies the student identification number against the Home Affairs database and provides significant time-saving in the student enrolment process.

financial services
The GreenForm solution verifies customer enrolment and provides electronic forms capture that can be customised to suit the specific requirements of individual customers.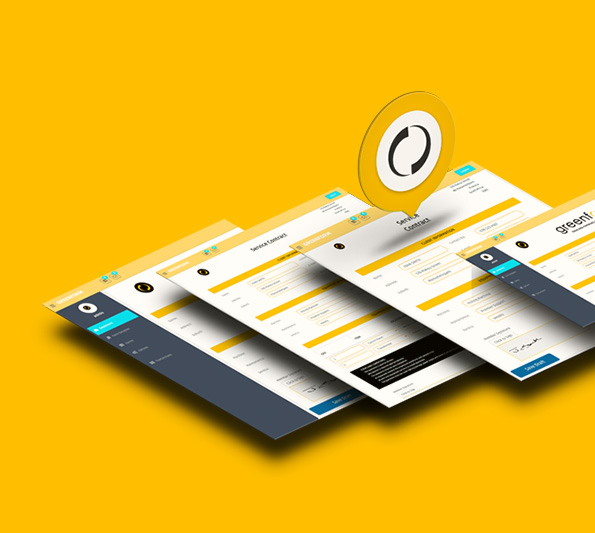 Mining
GreenForm provides a speedy biometrically controlled mine worker enrolment process, biometric mine worker verification, and the elimination of fraudulent pension claims.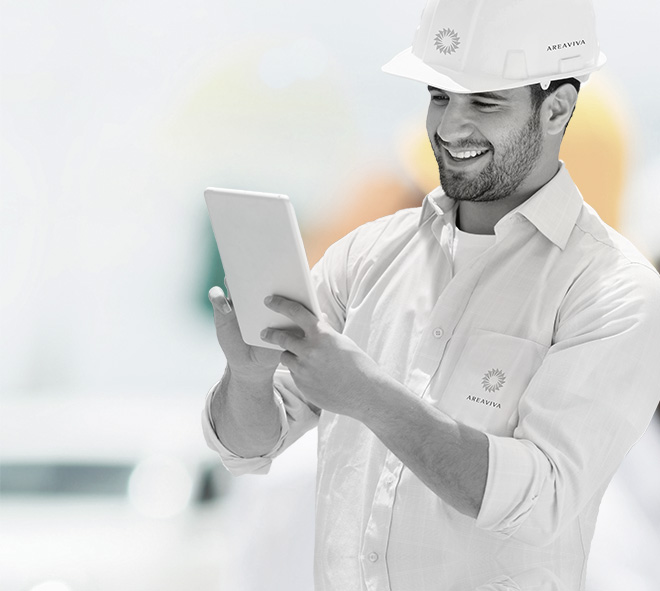 Security
The solution improves the overall efficiency of the customer onboarding process enabling paperless transactions.

Internal processes
GreenForm streamlines HR business processes and provides a cost-effective solution to enrol employees biometrically, verifies their qualifications and existence, provides audit reports and eliminates ghost employees from the payroll.

telecommunications
The GreenForm solution offers a secure electronic SIM card enrolment process, customer verification, and the elimination of SIM card fraud.

Logistics
GreenForm eliminates inaccurate data entry from manual capture and gives real time updates regarding deliveries.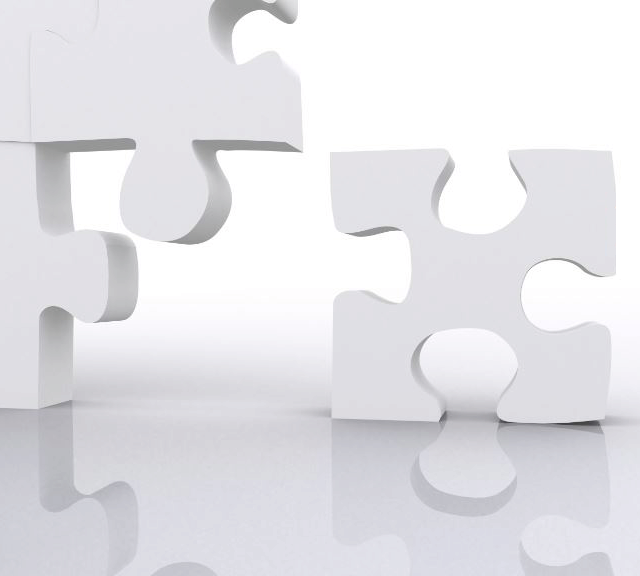 Retail
GreenForm ensures a speedy secure signup process and customer verification eliminating fraud.