DIGITALISE


PAPER-BASED FORMS
& PROCESSES
GreenForm is a web-based capture solution which digitalises paper-based business processes. The solution offers digital web forms that not only deliver all the features of desktop version but brings the product to the web and mobile environments.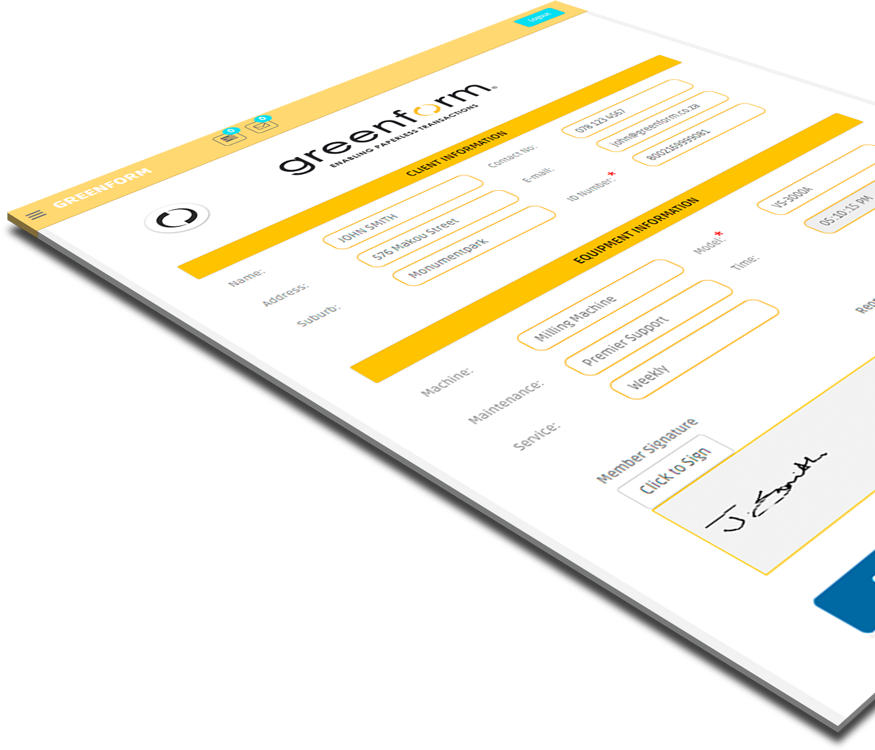 Features
The need to capture data in specific ways has become a challenge. That's why GreenForm has features that allow us to create solutions tailored to suit your specific business needs.
CAPTURE DEVICE INTEGRATION
The greenform web application can capture content from several external and internal devices that include, Meniko's Greenbox, document scanner, camera, signature pads and fingerprint readers.
CLOUD OR ON-PREMISE DEPLOYMENT
Greenform's cloud deployment is a multi-tenant application that can be white-labelled and hosted in Microsoft Azure or the customer's preferred on-premise or cloud provider.
ID VERIFICATION
The system verifies your RSA ID Number and automatically populates the form.
FORMS
A digital form is a computer version of a paper form. Besides eliminating the cost of printing, storing, and distributing pre-printed forms, digital forms can be filled out faster as they can automatically format, calculate, look up, and validate information for the user.
DATA OUTPUT
Completed forms and transaction are stored in the Greenform datastore or customer's datastore in a variety of formats including PDF, Tiff, png, Jpeg, html, csv, etc. Interactive dashboard included.
One Time Pin (OTP)
An OTP authentication enables GreenForm to accurately record and prove that an individual was present at the time of completing a transaction
STORE AND FORWARD TECHNOLOGY
Greenform allows you to work offline and synchronize the transactions later.
Online support
Our chat widget ensures that we're readily available to help you navigate through your GreenForm transactions or any queries you might have.
Here's how we've helped some of our customers with GreenForm.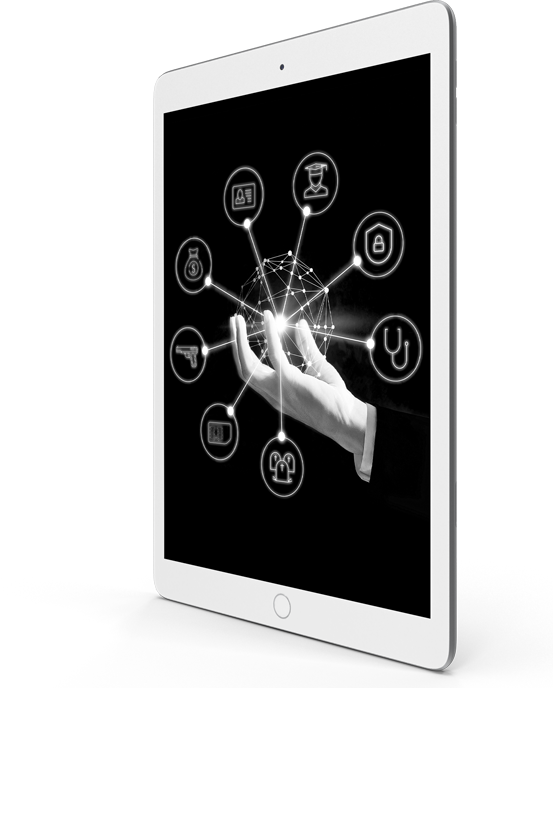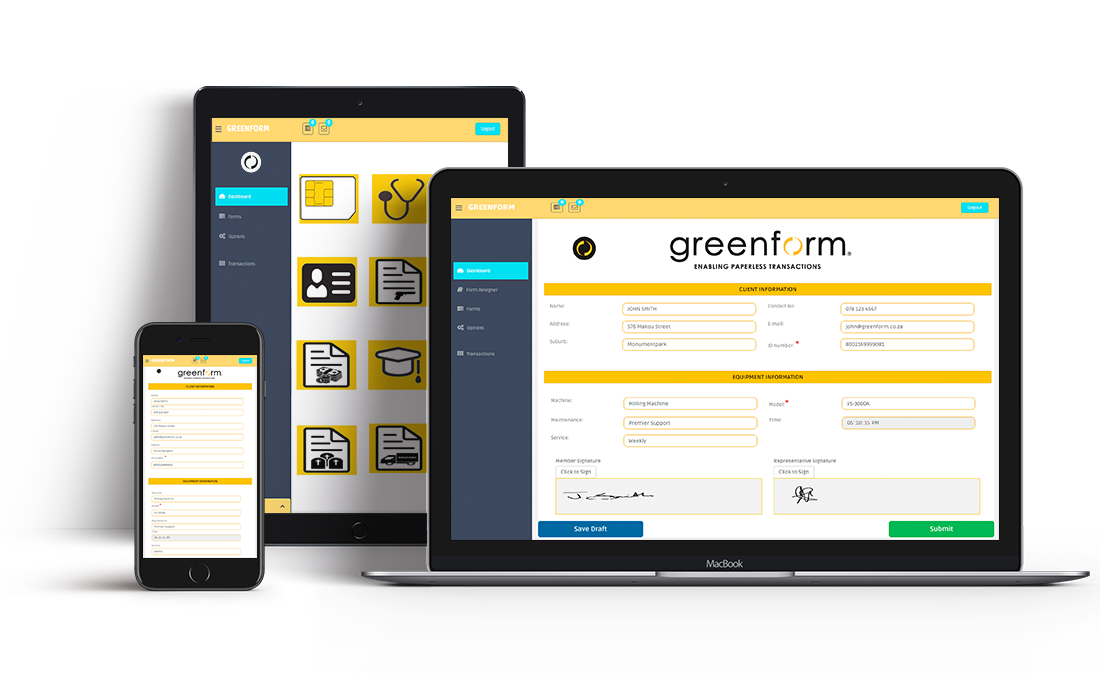 CROSS PLATFORM
GreenForm cross-platform forms. Android, iOS, and Windows. Modern responsive forms (HTML5,javascript, Bootstrap).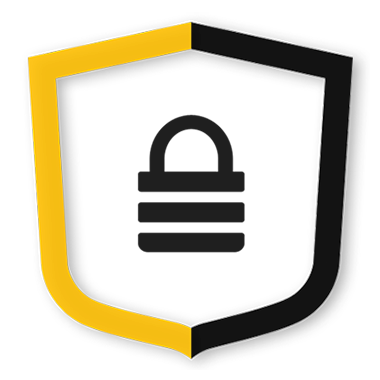 Data

Security

Greenform runs within the Windows Azure infrastructure and offers the highest level of security and privacy. We hold the Michalsons POPIA Ready Seal to demonstrate data privacy best practices and show that we're POPIA ready. More information on the Azure security features can be found at the Trust Centre website.